When we talk about using robots, many people are skeptical at first, for fear that the machines will replace humans for example. At Awabot, this is far from our vision of telepresence robotics. On the contrary, our devices are designed to serve humans. And here are some of the challenges where telepresence could bring significant benefits.
""The telepresence robot has significantly changed the way I interact with my colleagues and my approach towards the work environment. Indeed, the exchanges with my team members (at work as well as at the university) have multiplied thanks to the robot. It has allowed me to include myself in a few weeks much more than I have in the past two years."

Cantin Dumay, telepresence editorial assistant for H2O Productions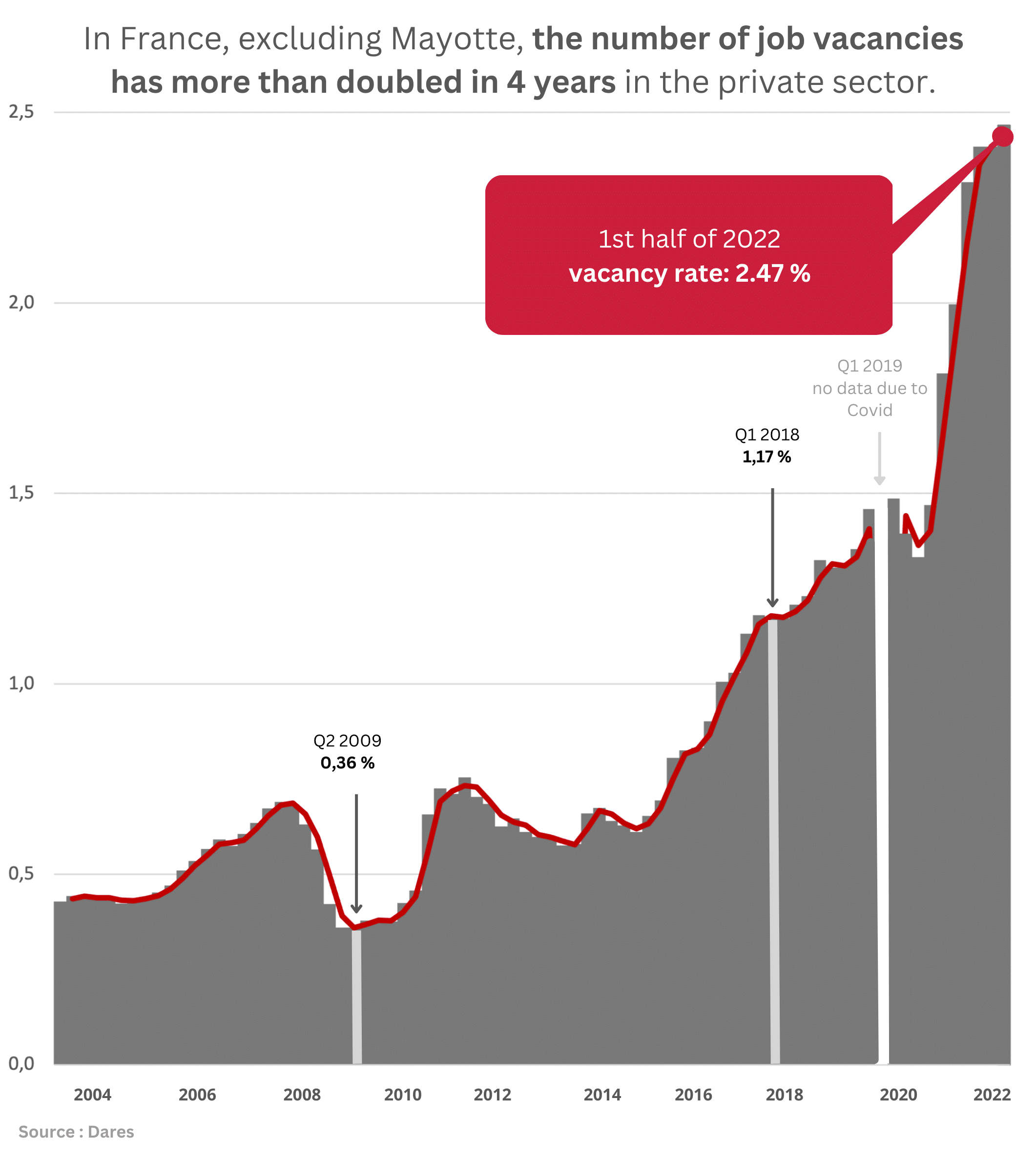 3. Make Society More Inclusive
The job market is not the only area that can be made more inclusive by telepresence robotics. In fact, this type of device promotes accessibility in many environments. For example, illness can prevent students from attending class for extended periods of time. Through the national TED-i program, these young people can continue to attend classes from their family homes or hospital rooms.
This tele-education program, led by the French Ministry of Education and Youth, is the largest fleet of telepresence robots in the world on this scale. More than 1,750 Beam® robots have been deployed in mainland France and in the French overseas territories. This program not only guarantees equal opportunities for each student, but also facilitates the return to class.
A student who continues to be at school despite illness thanks to the telepresence robot is a student who continues to interact with his or her classmates and teachers, and therefore maintains the social link with them and keeps his or her bearings. This feeling of "double-peat" that the student may feel because of not only being physically affected by the illness, but also feeling isolated, is thus mitigated thanks to this pedagogical continuity provided by telepresence.
Telepresence has become more and more popular in the sports world over the last few years. It makes this world more inclusive by giving young people who are prevented from attending international sporting events, due to illness or disability, a privileged access. An enchanted parenthesis that offers them the opportunity to escape for a moment from their daily life in the middle of white coats and aseptic rooms.
Telepresence robots are much more than just mobile videoconferencing tools. Telepresence provides concrete answers to major societal challenges such as decarbonization, employability and inclusion. And all this while being itself an easy-to-use technology accessible to all. A computer, a robot and a good connection are all it takes to make big changes!