To build
your Human-robot
relationship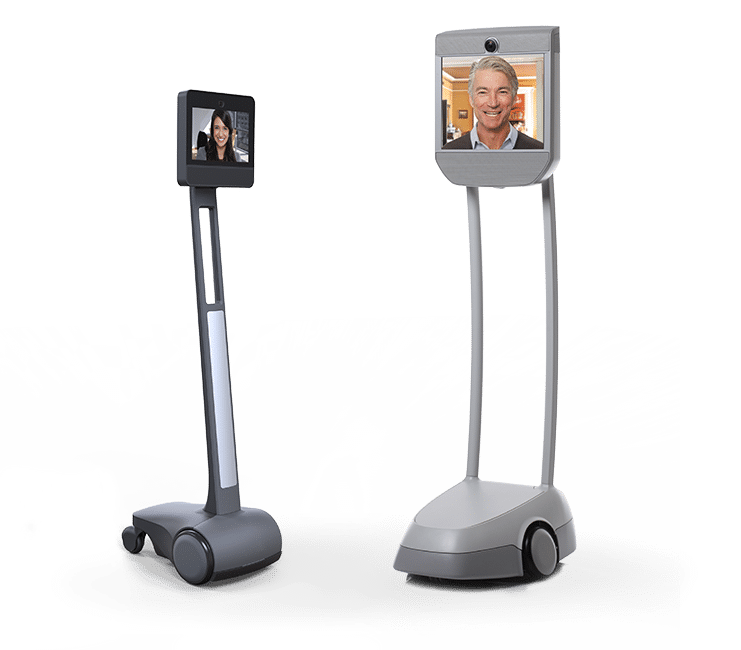 Awabot Solutions
The leader in remote presence solutions
In contexts of physical distancing in business, education, health or retail, the BEAM mobile telepresence solution becomes your "avatar". Connected to the device from a computer, you interact with your interlocutors and move freely within the remote environment, as if you were there. A device that is also useful for reducing your trips and your carbon footprint while maintaining proximity and social ties.
Awabot Intelligence
The designers of the "Robot Experience"
Awabot Intelligence facilitates your IT projects for service robotics through consulting, development and integration services. Its expertise covers the design of supervision and remote operation platforms, as well as autonomous navigation and simulation.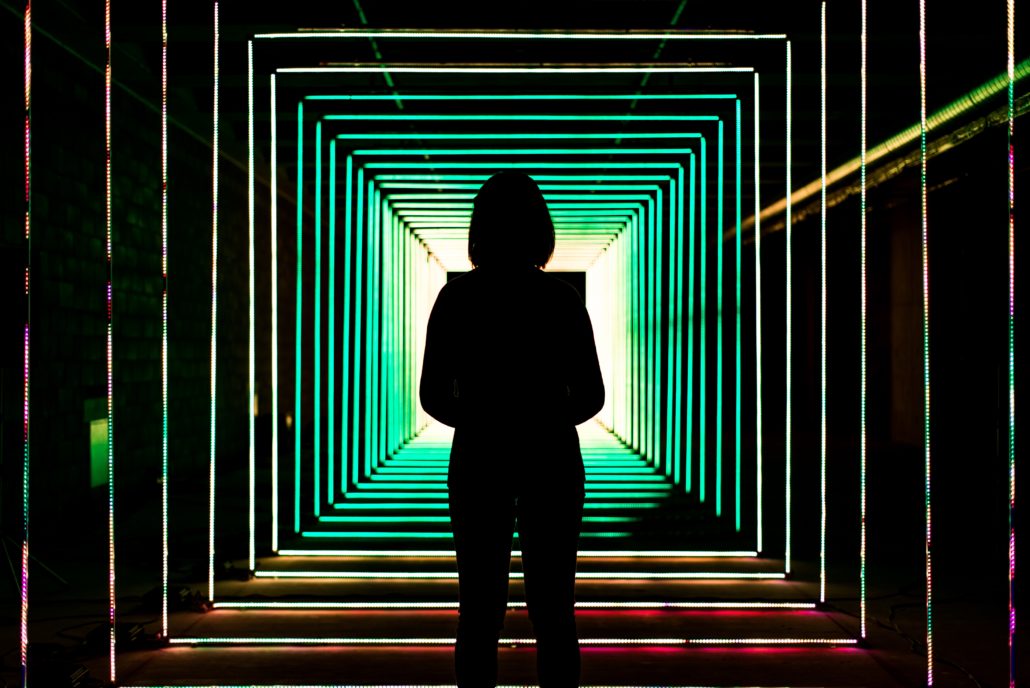 Headlines
News from Awabot
Awabot has been supporting some prestigious organisations in their "Robolution" for about 10 years, by managing large-scale robotics projects with them that are intended to meet the needs of users working in the services sector.