In 2017, the globally renowned Deloitte audit and consulting firm published its annual ""Deloitte Global Human Capital trends" report. The future of work and augmented employee are amongst these trends, in which employees are represented by a mobile telepresence robot, as shown in the graphic below (see trend 10).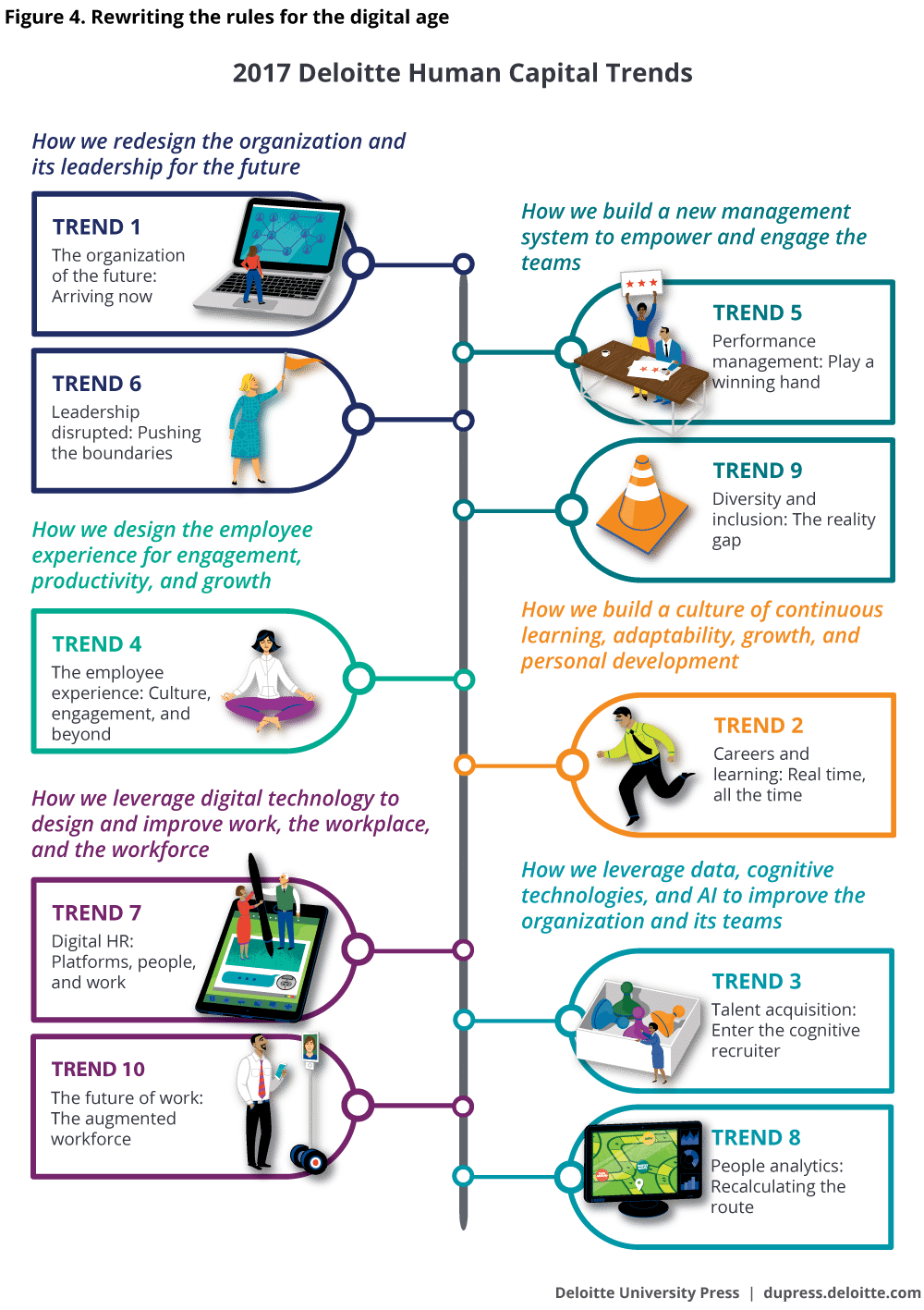 Mobile telepresence robots are a collaborative tool that is particularly well adapted to the need for mobility, and they offer a solution to companies that want to reinvent their managerial practices and to offer their employees working conditions that are favourable to both comfort and productivity.
Two reasons why BEAM is a strategic ally in the deployment of home-working:
home workers are as agile and responsive as when they are in the office,
they can stay in touch with their colleagues and management, and avoid the feeling of isolation that can sometimes become a burden.
This video conferencing system with a difference offers two significant advantages:
freedom of access. Users do not depend on their remote colleagues in order to log in, and, therefore, do not disturb them unnecessarily,
mobility. Users can spontaneously switch from formal to informal exchanges.
Want to find out more or to try it out? Book your free test now!